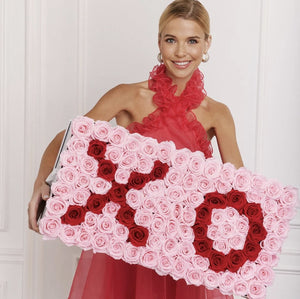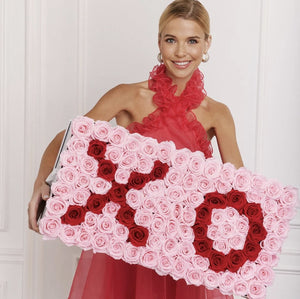 Exquisite handmade-to-order rose arrangements; perfect for special occasions.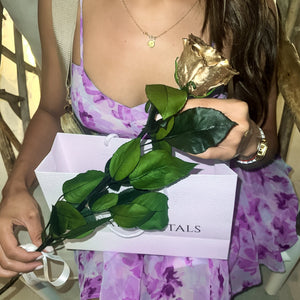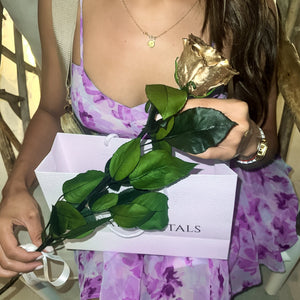 Discover timeless elegance with Palatial Petals long stem roses.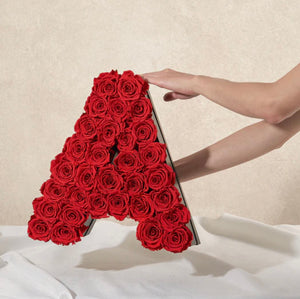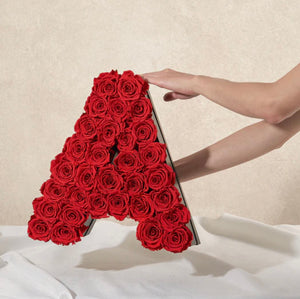 A LETTER FOR EVERY OCCASION
A memorable touching way to convey a message without words.
Long Stems
Stunning long-stemmed preserved Roses. Gorgeous blooms you can cherish all year round.
shop long stems
This section doesn't currently include any content. Add content to this section using the sidebar.
MAKE A STATEMENT
Can't find the arrangement you're looking for? You can curate your own flower arrangement for a completely custom look and feel.
Design Your Arrangement
AS SEEN FEATURED IN